About
---
Ted M. Young (he/him) is a Java trainer, coding coach, speaker, and author. He's been in software development for over 30 years, teaching and coding in Java since the 1.0 beta, and doing eXtreme Programming since 2000.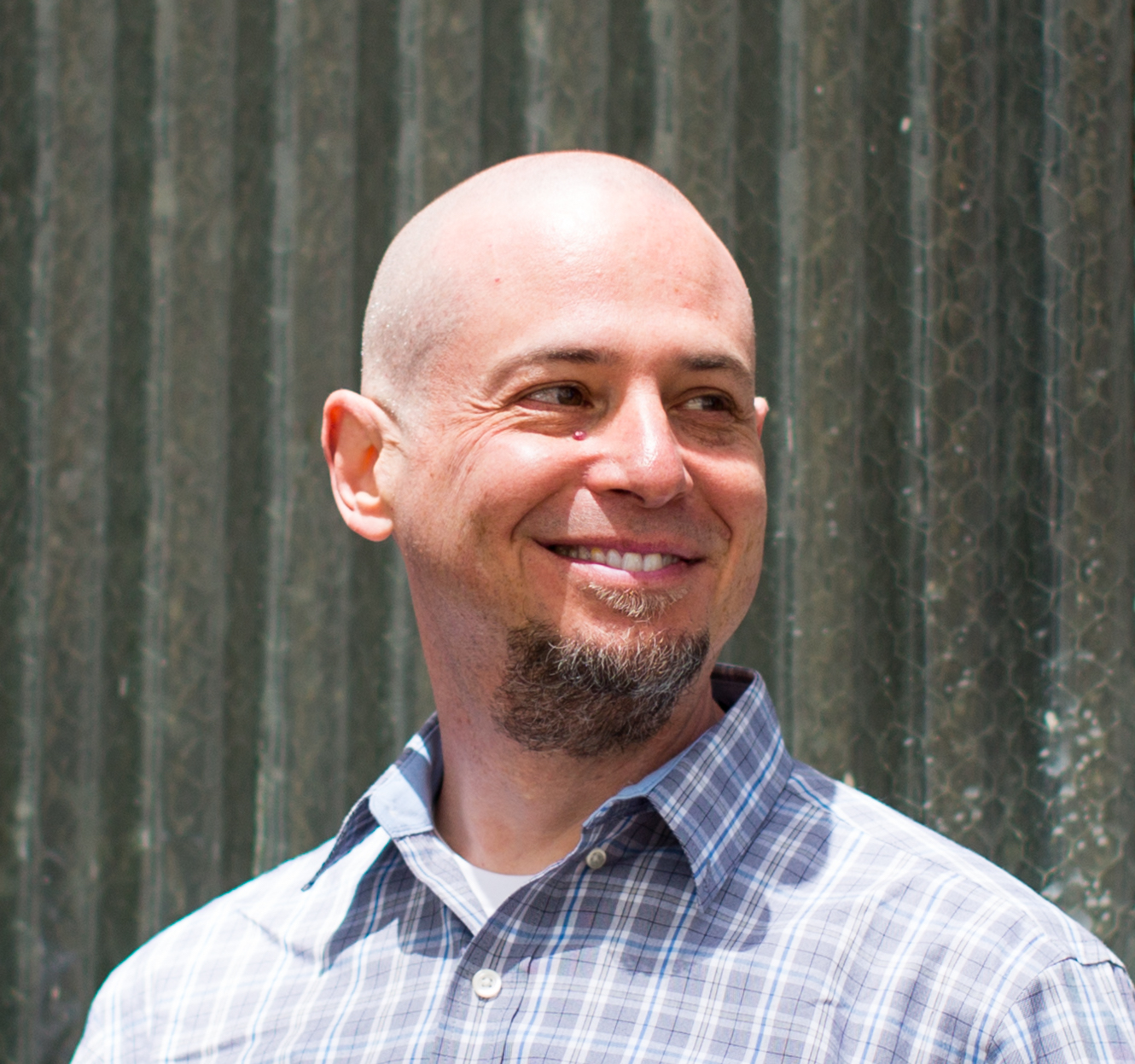 Ted has worked for eBay, Google, Apple, and Guidewire Software. He is now an independent educator, helping those new to the industry and experienced folks increase their joy in coding by making code more testable.
Ted's favorite techniques are test-driven development, refactoring, domain-driven design, and testable architectures, such as Hexagonal Architecture.
Ted is known as JitterTed on:
…and elsewhere.

If you see a JitterTed, you know it's me (well, except for Twitter, where who knows who is who over in that tire fire?)
I've appeared on a bunch of podcasts over the years, which are listed on this page.
---